Saudi Arabia
I spent years in Saudi Arabia doing different contracts. While there I got to work and visit multiple places in Saudi Arabia such as Jeddah, Rihyad, Jubail and Al Hofuf.
Most of my time was playing golf when not working.I was a memeber of Whispering Sands Golf course. This was the finest golf couse in Saudi Arabia at the time. It consisted of 18 holes of the hardest ground on earth and each green consisted of oiled down imported sand, so lovely.
The good news is you could putt for 300 yards on the hard dirt.
The only pictures I have left are of the fine golf course, I was rebuilding it in a computer golf game to sell to the hard core golf members of Whispering Sands.
The first Hole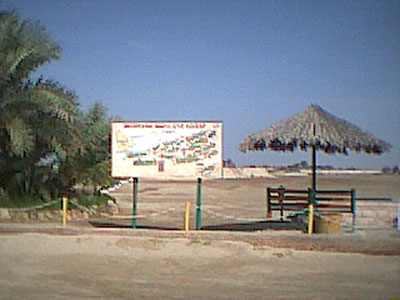 Driving Range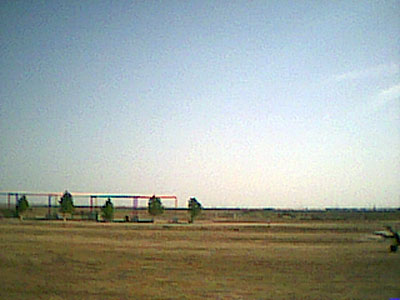 puttting green