Food
Food seems to be the favorite pass time of travelers.
Most of the time I just point at what looks good, like below.
I have only picked a couple bad items over the years, the rest have always been awesome.
forgot where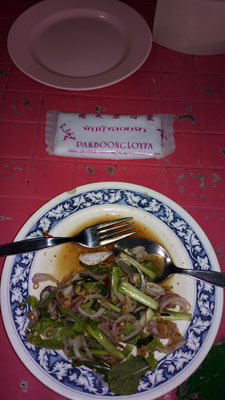 Sign says it all, Cambodia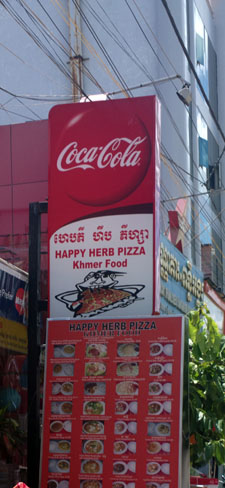 This is one of my favorites in Bangkok, its at the Paragon Mall and is a chinese dish called Marboh Men.
It is really just speghetti noodles with pork and I think tofu.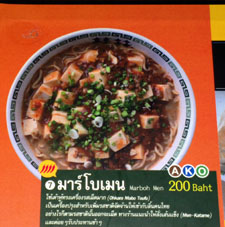 The tea lady in China Town Bangkok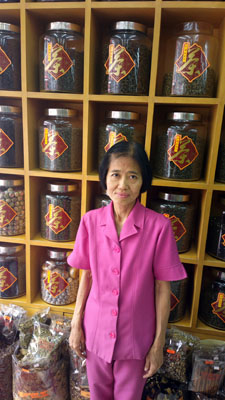 When I feel like home food, I stop at Sunrise Tacos in Bangkok and get a Mexican Pizza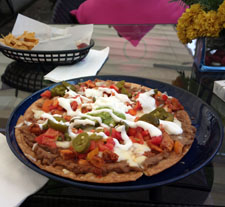 Soup in Phnom Penh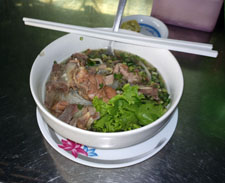 Food
Bangkok noodle dish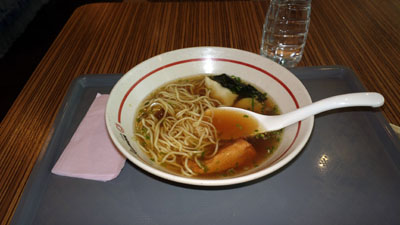 Thai chicken and basil(gai pad krapow)

Hoy Tod a mussul in fried eggs with a lot of chilli's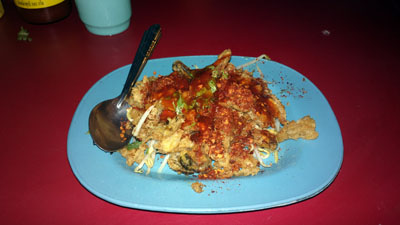 French Onion soup. When in Cambodia, you must do french food, the influence of french cooking never left Cambodia. My first memories of Phnom Penh was the smell of butter bread. If you have ever been to asia, bread is not big on their diet.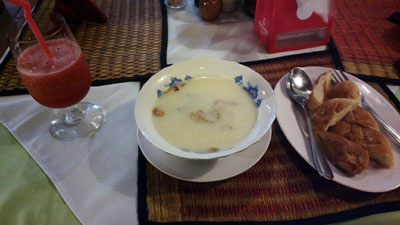 Khmer restaurant Cambodia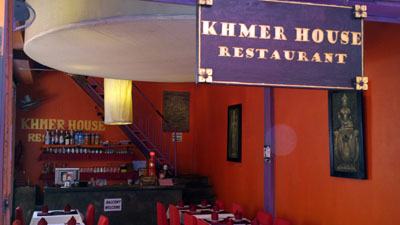 Khmer shrimp and asparagus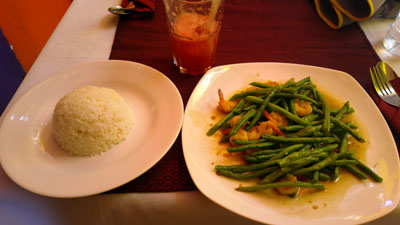 Another favorite of mine, Laab Moo, spicy pork salad. Thailand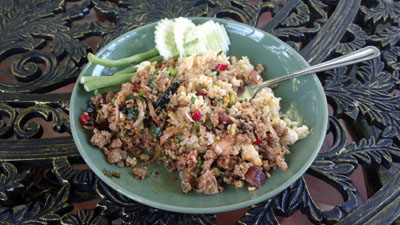 Som Tam, Thai spicy papaya salad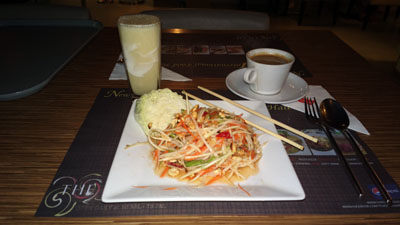 Marbon Men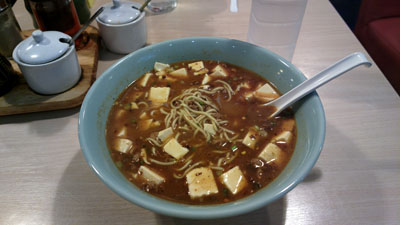 Sihanoukville Cambodia local favorite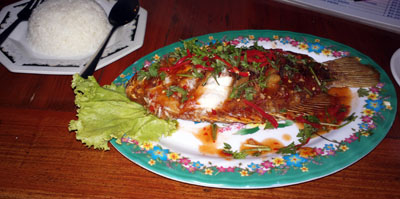 after, it was good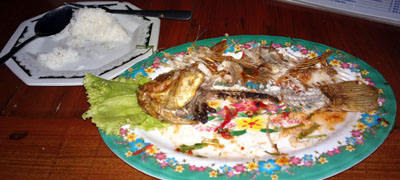 Another favorite in Sihanoukville, beef and rice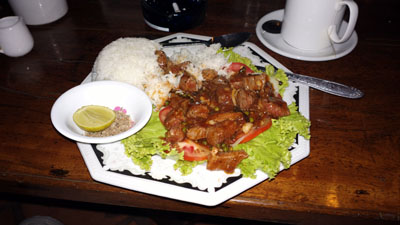 Tom Yum, very spicy thai soup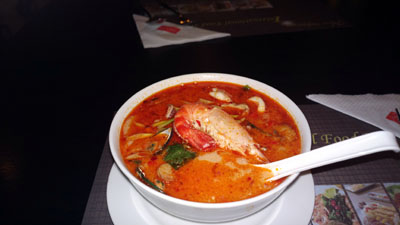 Eggs Florentine, Siam Reap, Cambodia

A good try at a burrito in MBK mall bangkok, but it failed